Ladies we know having
real men
who are sincere with you is very tough deal. During our single life, we have the opportunity to meet many men. But once you think you've found the right one, doubts often invade us. We ask ourselves a lot of questions about the sincerity of the feelings of his new companion and the stability of our relationship. Does he really love me? Is he honest with me? In order to help you answer these questions, we have prepared a list of How to know if a guy is sincere online.
1. He loves to let you take the Lead.
If a man were really sincere about his feelings for you, then he would have absolutely no problem relinquishing control in the relationship. Men who have hidden intentions and ulterior motives are those who are always trying to manipulate and control their women. So if he is the type of guy who is okay with letting you make the decisions in the relationship, then that means he really trusts you and that he's not trying to manipulate you at all. Be wary of those guys who never let you have a say in the relationship because they are the ones who don't trust you or value your opinion.
2. HE MAKES SURE THAT HE PRIORITIZES THE RELATIONSHIP.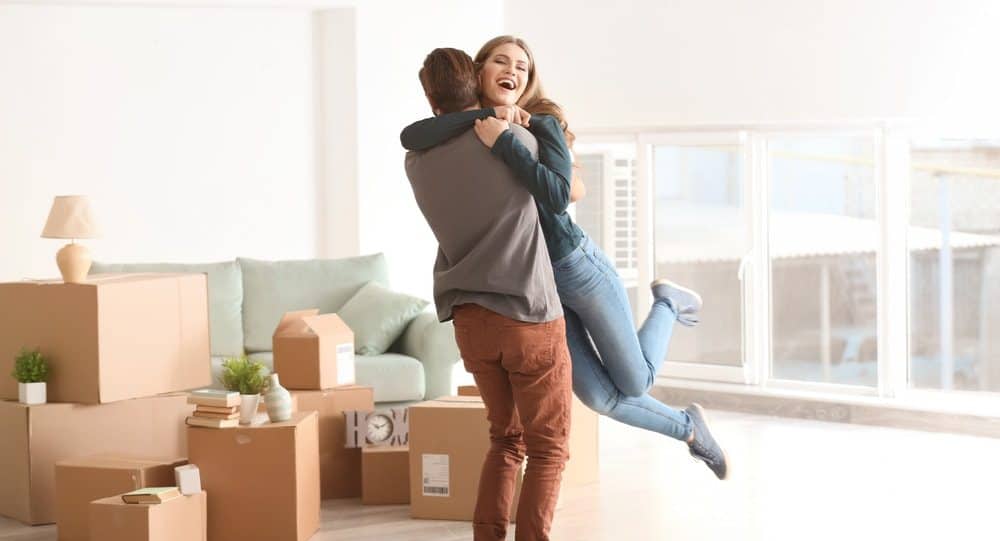 He never lets the relationship take the backseat to anything else in his life. Sure, he still spends time with his family. Yes, he is still dedicated to his job and his career. Of course, he also has a social life outside of the relationship. But if he still prioritizes his relationship a lot of the time, then you can bet that he's really sincere about his love for you. A guy who is just playing around would never place his relationship above his own personal needs and interests. READ MORE :
How To Move On After A Breakup When You are Still in love
3. HE IS OPEN ABOUT HIS EXPECTATIONS IN THE RELATIONSHIP.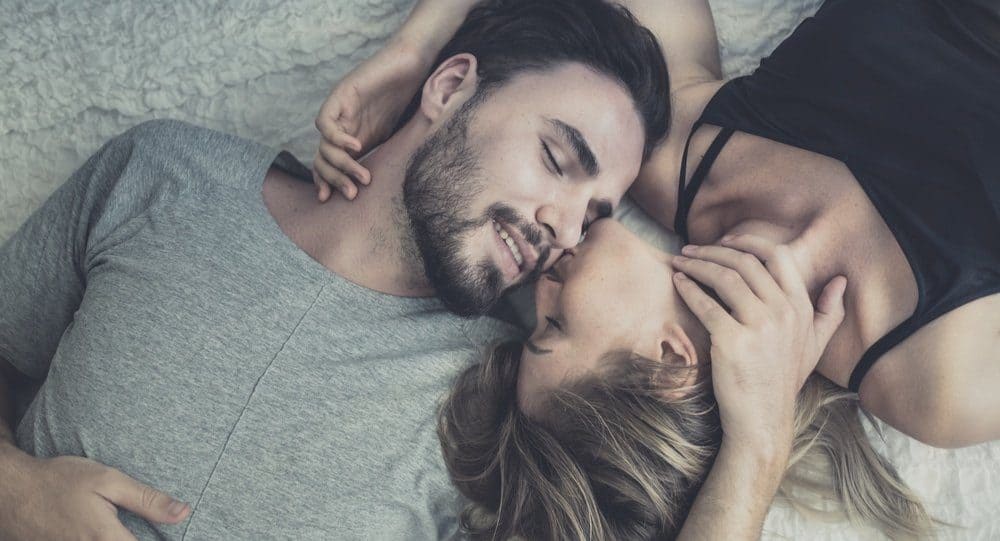 He is honest about you with regards to his expectations of the relationship. He doesn't want to force you to do anything outside what is comfortable for you. He doesn't want to rush you into anything. He doesn't want to overstep his boundaries. That's why it's important for him for the both of you to discuss your expectations for each other very early on in the relationship. He doesn't want for either of you to be blindsided by one another. If he is upfront about his feelings and expectations from you, then he's really sincere with his intentions.
4. Learning
He likes to learn new things from you and he always listens carefully to you when you talk about topics you know better than him. Besides, he also likes to share his knowledge with you without being pretentious.
5. The motivation
It motivates you and sometimes pushes you out of your comfort zone because it wants you to achieve your dreams. He is not afraid to sometimes take second place in your life if it means that you will feel more fulfilled, fulfilled, and happy. For him, your happiness comes first.
6. The little adorable faults
He thinks it's adorable when you crash or when you have trouble doing something. For him, it is not a sign of weakness. On the contrary, it proves to him that you learn from your mistakes and that you give yourself the means to realize your dreams.
7. S3x
He has a great interest in your orgasms, as well as his. But, he always focuses first on your pleasure. He knows perfectly well that s ex is an essential part of the relationship. Moreover, he is convinced that if he is attentive and passionate, he will succeed in keeping you at his side. Do not forget to congratulate him on his efforts! Is he honest with me? In order to help you answer these questions, we have prepared a list of How to know if a guy is sincere online.
8. HE DOESN'T SHY AWAY FROM CONVERSATIONS WITH YOU.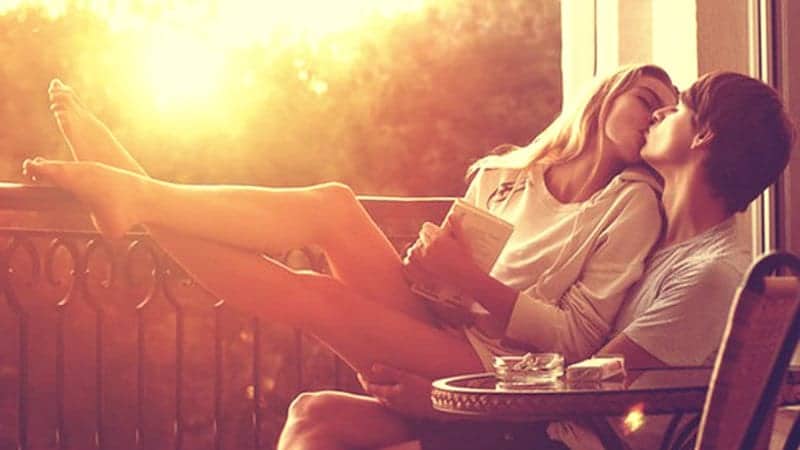 It doesn't matter whether they are easy or difficult conversations; he is willing to have them. He is a constant communicator and he always likes talking to you. He makes you feel like you are always being heard and listened to. He also has no problems expressing himself freely because he's comfortable with you.
9. He plans on the medium and long term
He is not yet talking about marriage but he has already planned to take you on holiday in Spain next summer. Besides, he also invited you to his grandmother's birthday, in two months. He slowly plans your life and includes you in the important decisions that could impact his future and the common future he imagines.