Ladies we know having real man who are sincere with you is very tough deal. During our single life, we have the opportunity to meet many men. But once you think you've found the right one, doubts often invade us. We ask ourselves a lot of questions about the sincerity of the feelings of his new companion and the stability of our relationship. Does he really love me? Is he honest with me? In order to help you answer these questions, we have prepared a list of 9 signs that prove, without a doubt, that he is truly sincere with you.
9 Sure Signs You Are With Sincere Man
1. He loves to letting you take Lead.
If a man were really sincere about his feelings for you, then he would have absolutely no problem relinquishing control in the relationship. Men who have hidden intentions and ulterior motives are those who are always trying to manipulate and control their women. So if he is the type of guy who is okay with letting you make the decisions in the relationship, then that means he really trusts you and that he's not trying to manipulate you at all. Be wary of those guys who never let you have a say in the relationship because they are the ones who don't trust you or value your opinion.
2. HE MAKES SURE THAT HE PRIORITIZES THE RELATIONSHIP.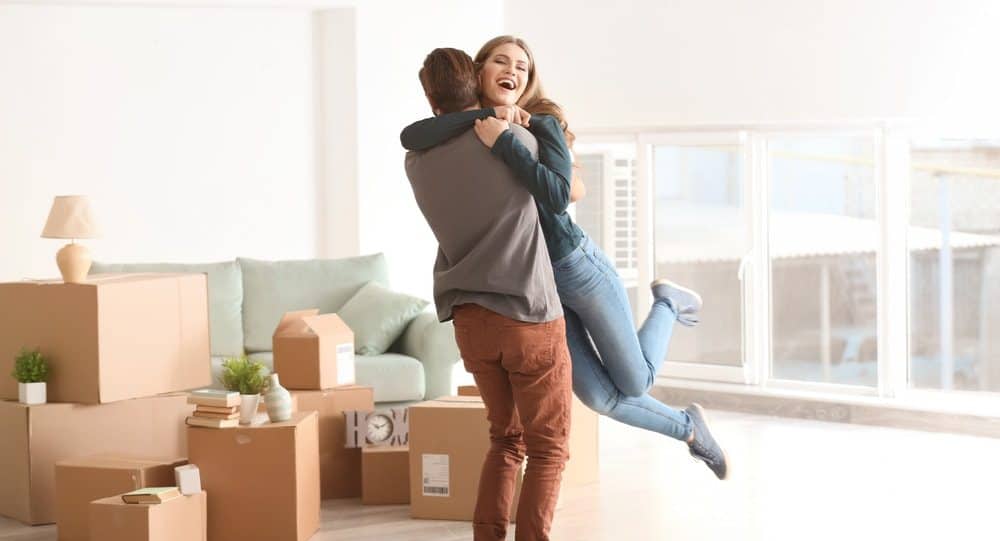 He never lets the relationship take the backseat to anything else in his life. Sure, he still spends time with his family. Yes, he is still dedicated to his job and his career. Of course, he also has a social life outside of the relationship. But if he still prioritizes his relationship a lot of the time, then you can bet that he's really sincere about his love for you. A guy who is just playing around would never place his relationship above his own personal needs and interests.